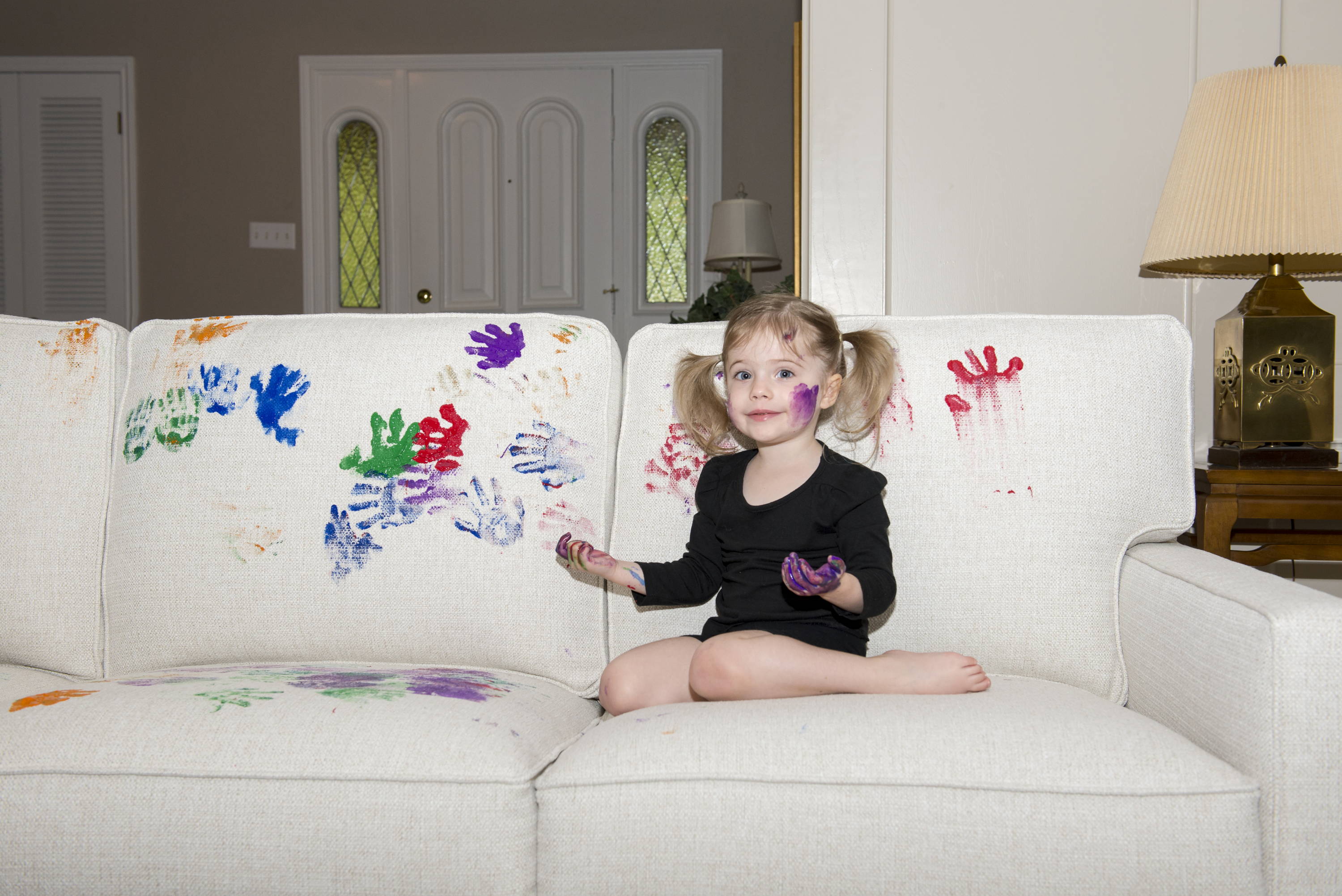 IN 2014 REVOLUTION FABRICS WAS FOUNDED WITH A SIMPLE MISSION: WEAVE LUXURY PERFORMANCE FABRICS WITHOUT THE LUXURY PRICE.
Starting a textile Revolution
STI (Specialty Textiles, Inc.), the makers of Revolution, first introduced Revolution to the furniture industry in March 2014. Revolution was the first PFC chemical free performance fabric to hit the marketplace and was the only one made entirely in the United States after much of the textile business went overseas in 2008. Revolution became so popular amongst furniture manufacturers and retailers, that end consumers started calling STI to ask how they could buy it themselves to reupholster their old furniture! After receiving so many of those phone calls, it was decided that an online retail store was the answer.
Revolution is perfect for families who want a beautiful fabric that is stain resistant, but doesn't have a huge price tag. Revolution is also perfect for small children and pets because it is super easy to clean when life's messes do happen.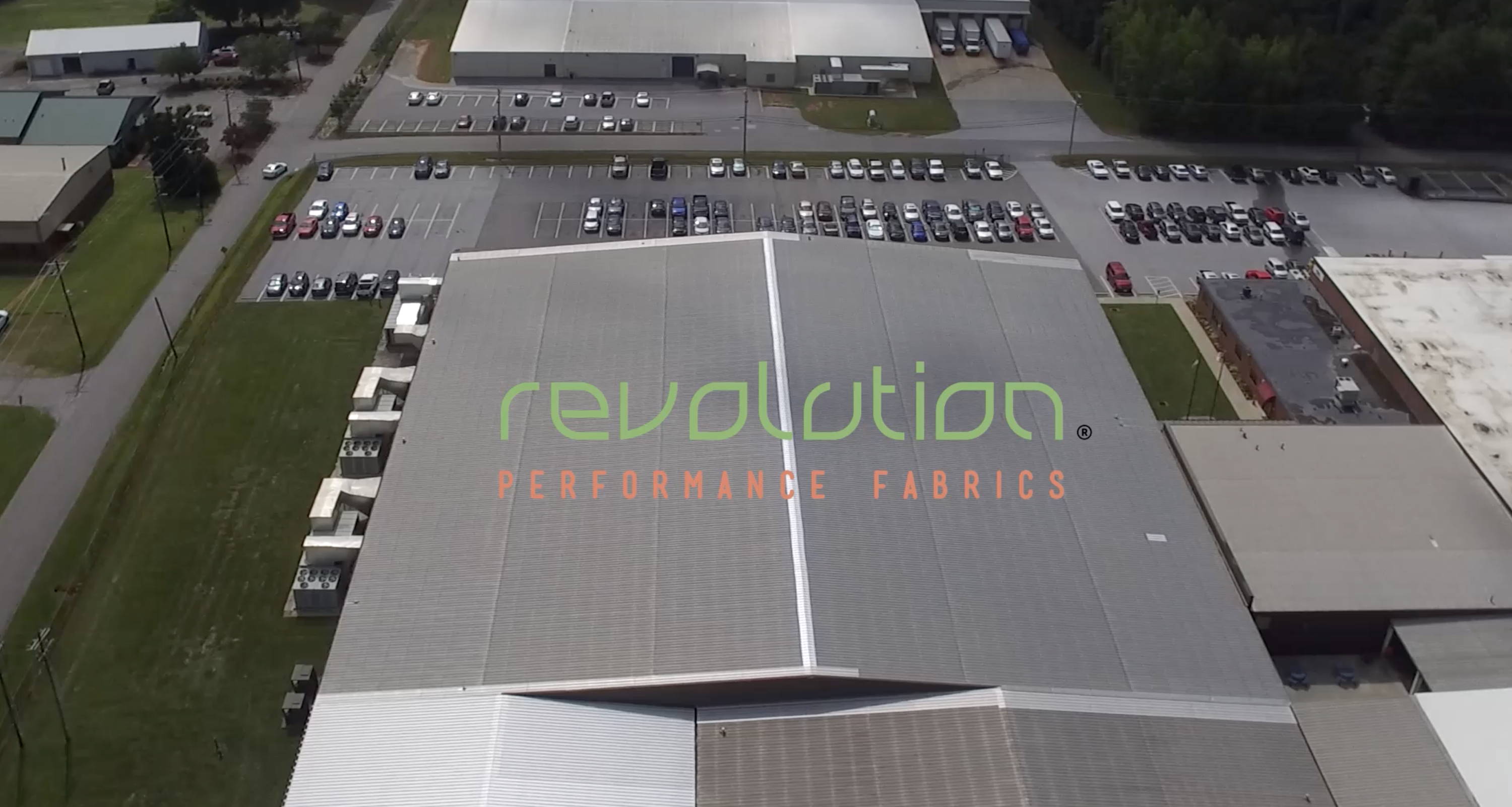 A durable, cleanable sofa should not be a luxury item. Our goal is to provide cleanable, PFC Free upholstery fabric for all.
— Sean Gibbons | CEO
FROM OUR LOOMS TO YOUR HOME
Revolution has become a go-to fabric in the interior design community, because it can be used in just about any type of project; whether it's a sectional for a multi-million dollar beach house or kitchen banquette cushions for a small family home. The cleanability and price point is perfect for clients designing on a budget. Revolution fabrics delivery lead times (less than a week!) also are a huge benefit for those inevitable time crunches that happen. Upholsterers are also big Revolution fans because the fabric is easy to work with, whether it's a headboard, ottoman, bar stool, etc.
We believe our product speaks for itself in terms of quality, durability and appearance. We take great pride in providing knowledgeable, timely and thoughtful customer service to anyone that reaches out to us. If you have any questions about our product or joining our trade program, please don't hesitate to contact us.
Follow us on Instagram and Facebook, @revolutionfabrics or subscribe to our email list to stay up to date on all things Revolution.